Kyle Brown
Majestic Mountain Properties
1 (719) 371-4915
Canon City, Co 81223
Majestic Mountain Properties
of Custer County & Fremont County
Hi, I'm Kyle Brown. Thanks for stopping by. I am currently servicing Central Colorado which includes Westcliffe, Canon City, Cotopaxi, and Florence , Wetmore, Penrose, Texas Creek (Fremont and Custer Counties). I specialize in single family and multi family residence, vacant land, horse properties, ranches, acreage, cabins, vacation properties,and second homes. Majestic Mountain Properties is a full service Real Estate Company. I work with all types of buyers and sellers including, first time buyers, investors, and banks.
If you have a property to sell or if you are looking to purchase, please contact me today to learn how I can help you in your next real estate venture.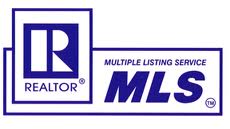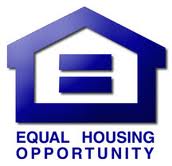 Westcliffe, CO 81252 Weather
Wind: 104° 4 mph
Humidity: 70%
Partly Cloudy - Visibility 10 Miles
Westcliffe, CO 81252 - 2 Day Forecast
Thu May 28
Fri May 29
Monthly mortgage calculation is an estimate only. Actual monthly payment may differ.